Orientation
Getting close to  10 years ago, a video came out and challenged schools on how they were preparing students for the current digital era.  Watch the video and then respond.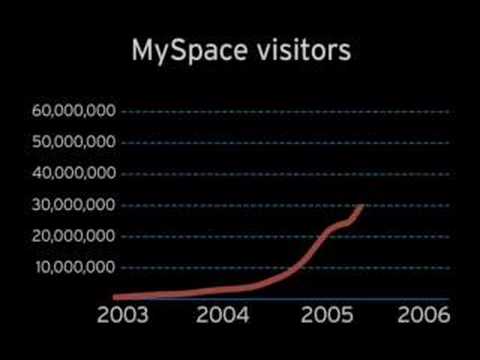 (make your responses on the EtherPad page or the comments below)
Big Question
How well is your school preparing you?  How well are you preparing yourself?  This WebQuest helps you think about these questions and to take action.
There are 3 phases:
Who are you?
What's the Digital world?
How will you live (and learn!) in it?
After these experiences, you will offer a complete answer to the Big Question:
Left to your own devices,
what will you do?
To begin the process, go to Phase 1: Who R U?

Leave a comment