Sound effects and music in films usually have three main effects:
simulating reality: to make the scene seem more real
create illusion: to add or create something just outside the scene that is not really there.
mood: To help the director create a certain atmosphere or feeling in the scene.
Sounds you can listen for may be either
diegetic (from within the frame) or nondiegetic

 (added in from outside what your can see).  They are usually:
human voices
sound effects
music
OPTIONAL: extending your thinking; supporting your writing:
When you are describing music, it helps to mention these kinds of things:
is it solo or ensemble?
is it orchestral or electronic?  traditional instruments?
is it rhythmic or arhythmic?
is it melodic?
is it harmonious or atonal?
is it high or low pitch?
is it loud or quiet?
which instrument or instrument groups feature (brass, strings, percussion, woodwind, guitars, vocals)
eg 1: the soundtrack features a solo flute playing a delicate melody.  The quiet string accompaniment is harmonious but arhythmic.
eg 2: the loud, orchestral soundtrack features brass and percussion.  The pitch is low and the rhythm pulses strongly.
When you are describing sound effects, it helps to mention these kinds of things:
is it sustained or brief?
is it a single sound or a series of sounds?
is it high pitched or low pitched?
is it a crisp sound or a dull sound?
is it rhythmic or arhythmic?
eg. the sound effect of the zipper is a brief, high pitched grating sound.
eg. the sound effect of the microwave involves a sustained low hum and the faint bubbling of the soup, then a brief series of high pitched electronic beeps.
Download this document and use it to help you make notes on the sound elements of the following scenes:
1. The Man from Snowy River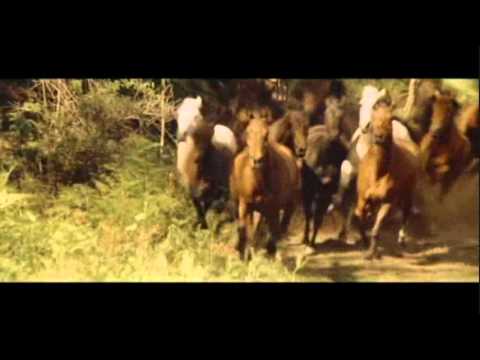 2. The Empire Strikes Back (play up to 2:10)
3. Tron Legacy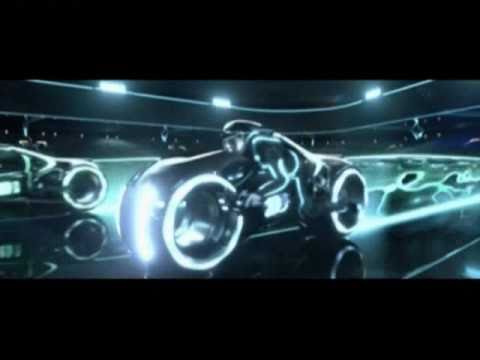 4.  Perfect Pitch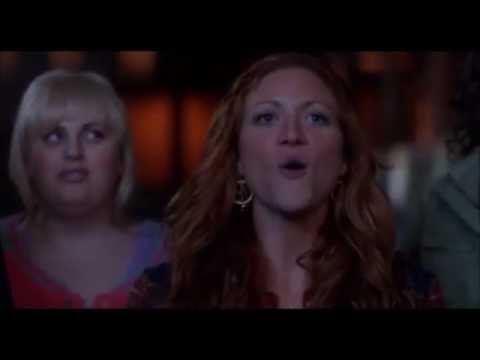 5.  Avatar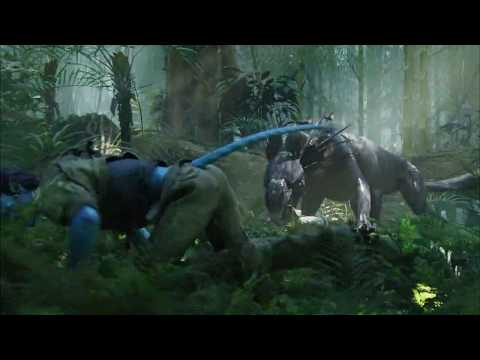 Optional Extension:
How are the sound effects made?  What is foley?